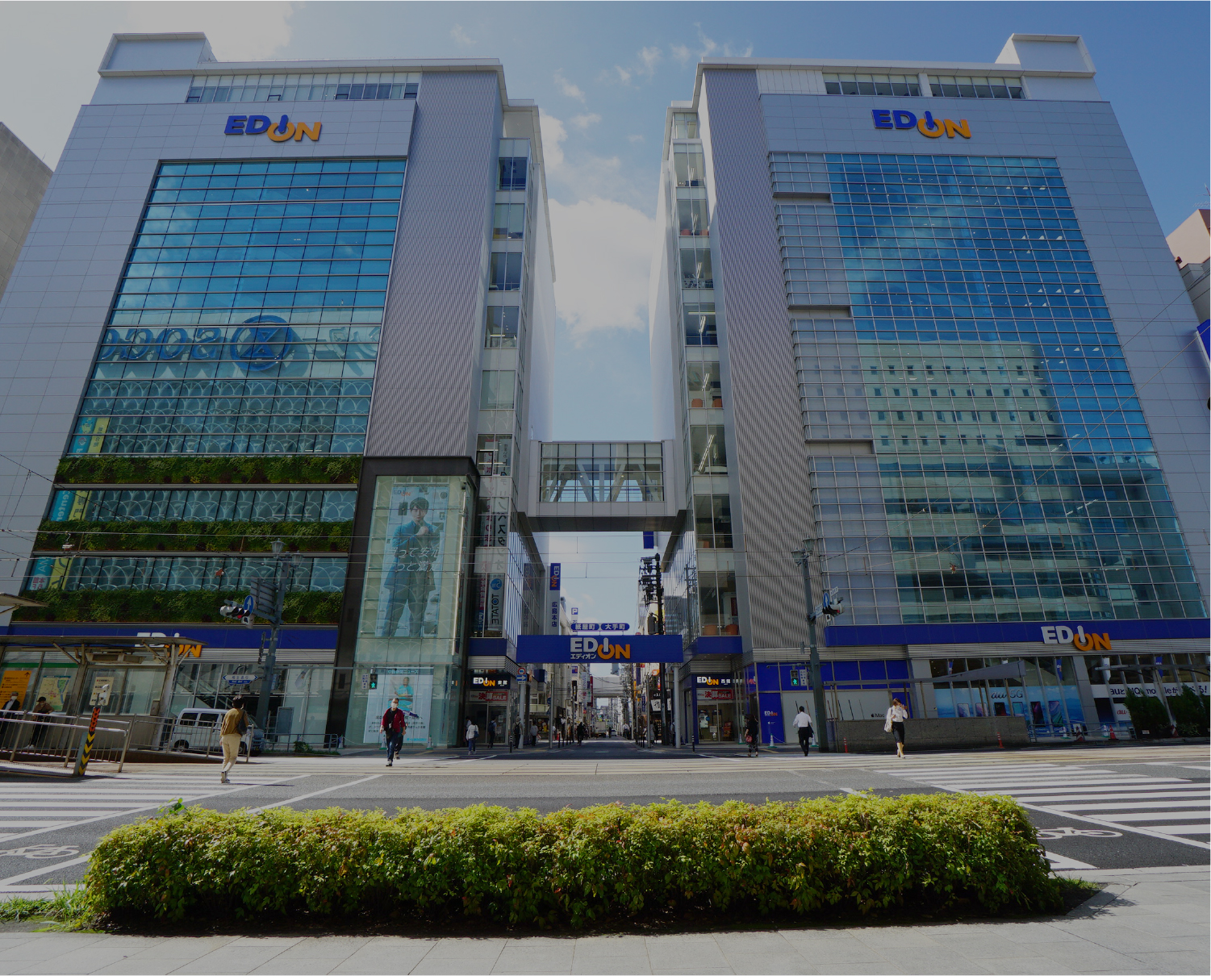 WELCOME TO EDION HIROSHIMA!
EDION HIROSHIMA MAIN STORE
For the journey so far,
and the journey yet to come,
thank you.
In May 1945, Edion was launched here in Hiroshima with the opening of the Hiroshima Main Store.
Since then, more than half a century has passed, and we have welcomed customers beyond count.
With such an acclaimed history behind it, this store is an irreplaceable treasure of which we are very proud.
We are sincerely grateful to our customers and so we aim to provide a shopping experience that offers peace of mind and always satisfies.
If your travels bring you to Hiroshima, please make sure to visit Hiroshima Main Store.
Between the two towers that make up the store, the West Tower and East Tower, there are 20 floors with a total sales area of 14,572 m2; this is truly a colossal store with a rich lineup of items to choose from.
Our English- and Chinese-speaking specialist staff are highly knowledgeable about our products and ready to offer a warm welcome to international visitors.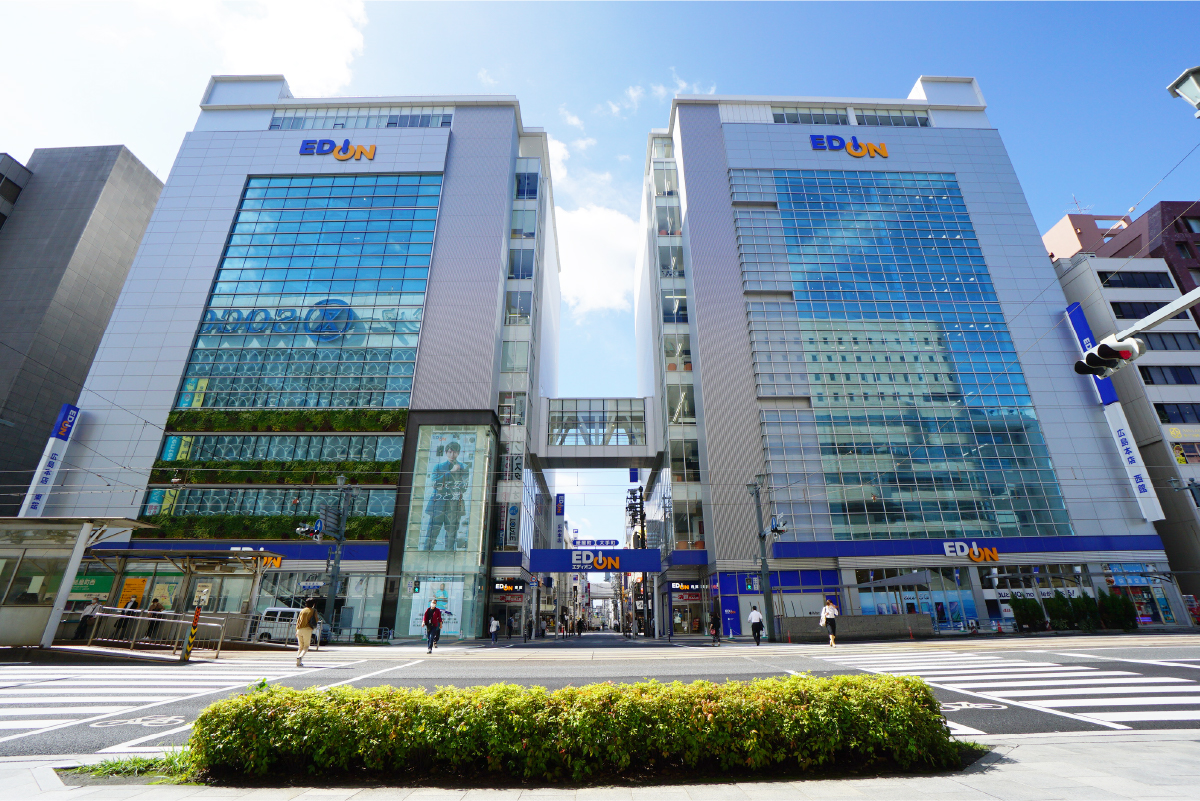 Restroom
Men's
Restroom
Women's
Restroom
Multipurpose
Restroom
Children's
Restroom
Breastfeeding
Room
Baby Care
Room
Powder
Room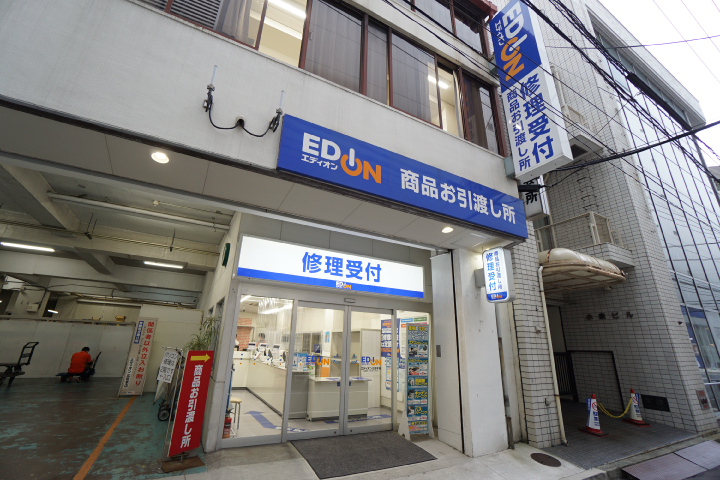 Repair Reception Counter /
Receipt Counter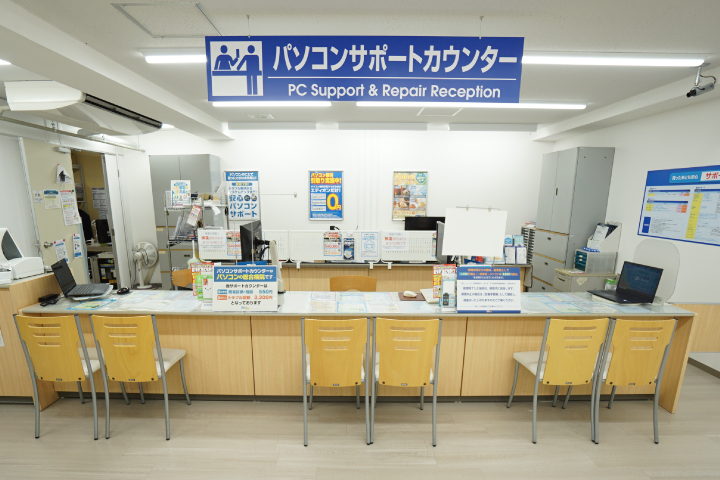 PC Support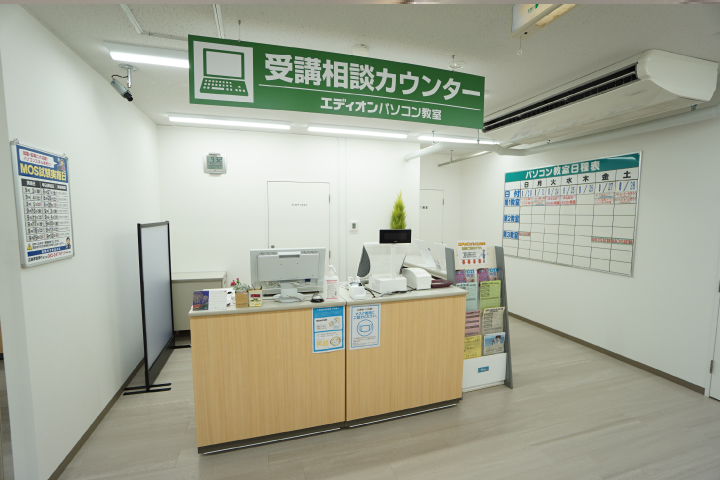 PC Classroom
Hours
Mon.–Fri. 10:00–20:00
Weekends/Public Holidays 10:00–20:00
Address
2-1-18 Kamiya-cho, Naka-ku,
Hiroshima-shi, Hiroshima 730-0031
By Car
●Approx. 20 minutes from the Hiroshima IC on the Sanyo Expressway
●Approx. 15 minutes from Hiroshima Expressway Route 4
By Public Transport
●Astram Line: Alight at Kencho-mae Station
●Bus: Alight at either Hiroshima Bus Center or Kamiya-cho bus stop
●Tram: Alight at Kamiyacho-nishi
Local Access
●From Hiroshima Station
Tram: Take a tram bound for Hiroden-miyajima-guchi or Eba and alight at Kamiyacho-nishi.Approx. 15 minutes to Kamiyacho-nishi.
●From Hiroshima Port
Tram: Take a tram bound for Hiroden-nishi-hiroshima or Yokogawa Sta. and alight at Kamiyacho-nishi.Take a tram bound for Hiroshima Sta. and alight at Kamiyacho-higashi.Approx. 25 minutes to Kamiyacho-higashi or Kamiyacho-nishi .
●Bus
Approx. 20 minutes to Hiroshima Bus Center or Kamiya-cho bus stop
Available Payment Methods
10% off when tax free. Tax-free purchases are available throughout the store.
English- and Chinese-speaking staff available.
Tourist Information Center
West Tower 1F Tully's Coffee